Barclays Extends Mobile Payments to Retailers with Buyit
20.06.2013
814 views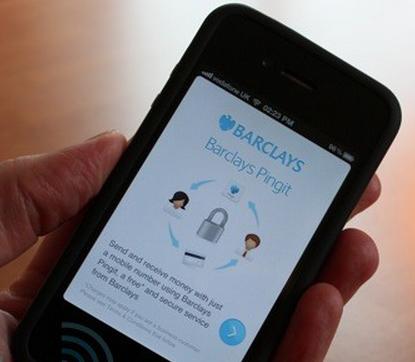 Barclays customers will soon be able to use their Pingit mobile payments app to make purchases by scanning QR codes on adverts, the bank's managing director of cash management, Richard Martin, has told Finextra. Built on the Faster Payments rails, the Pingit app, which lets users make immediate person-to-person payments using just mobile phone numbers, has proved hugely popular.
Barclays is now planning to tap into its commerce potential with a new feature, coming "shortly" and dubbed Buyit, which will allow people to click on a QR code on magazine and billboard adverts to make purchases.
"You can scan that QR code, you can immediately be ordering the goods that pop up automatically pre-populated, your delivery details are sent straight through to the retailer, two days later the goods are delivered," says Martin.
"You don't have to go home and go online to purchase the items later, you can chose to purchase right there and then," he adds.
Martin says that Pingit's built-in QR reader also means that customers can use the app to pay utility bills. Users click on a QR code embedded on the bill, pre-populating their payment and sending it to their provider in "ten seconds", receiving confirmation via text message.
Source: Finextra