Vladimir Korovin (VisioSmart) at the International PLUS Forum 'Online&Offline Retail 2014'
18.02.2014
788 views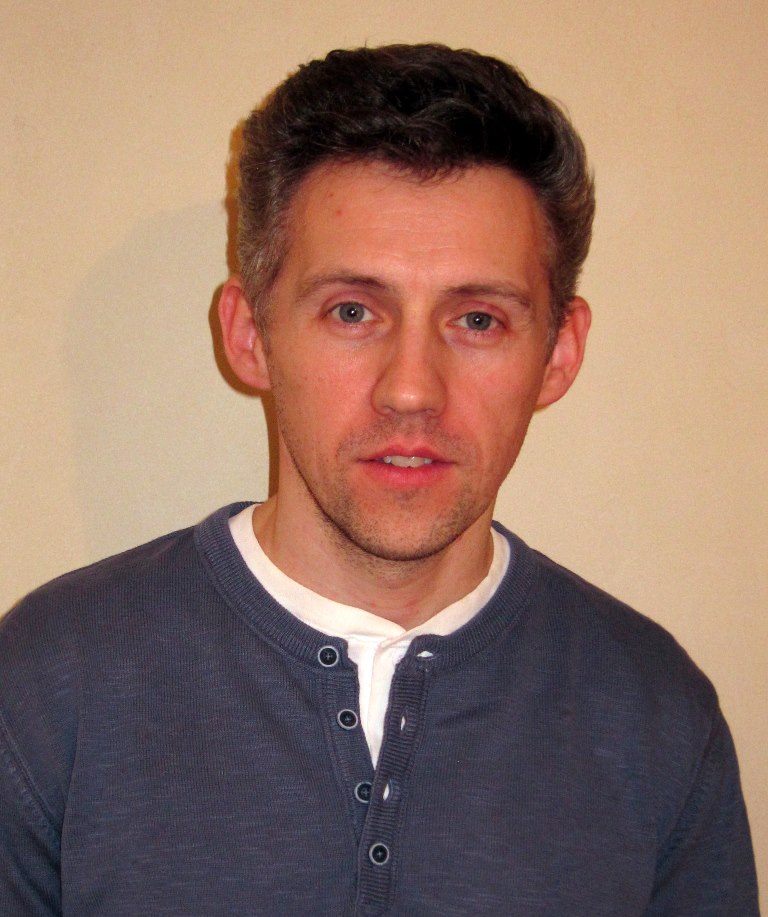 Vladimir Korovin, General Manager and one of the VisioSmart project's ideologist, confirmed his participation as a speaker in the 
International PLUS Forum 'Online&Offline Retail 2014'
.  
At the Forum the speaker will deliver a report under the title: "Efficiency. Technologies and metrics coming to offline from online". 
Vladimir Korovin is the Agency's Founder of advance information dealing e-commerce technology, information technology, internet projects, investing in innovation. 
In 1998-2000 he worked in the Soros Foundation (Open Society Institute) as deputy director of the first economic program "Social adaptation of military personnel" engaged in small business development of retired servicemen. 
Vladimir Korovin graduated from the ASU VVMURE AS Popov in 1994. In 1996 he studied at the Institute of retraining the Finance Academy under the Government of the Russian Federation as an economist banking and insurance. 
The Forum Steering Committee invites FMCG and HoReCa market operators to share their success in implementation of the market-sought projects in the course of the conference, round tables and networking. The applications specifying the topics of presentations and reports can be sent to the Steering Committee before February 24, 2014.  
More detailed information about the Forum topics can be found at 
PLUS-forum.com
, the official website of the event where 
online-registration
 for Online & Offline Retail 2014 PLUS Forum is also open.      
The Steering Committee informs that for employees of retail chains, online-stores, airlines, tourist agencies, fuel stations and government agencies registered before 15 March, 2014, the participation fee and delegate package are free.    
Source: Retail&Loyalty