US Bank Lets Customers Link Accounts with Square Wallet
19.07.2013
634 views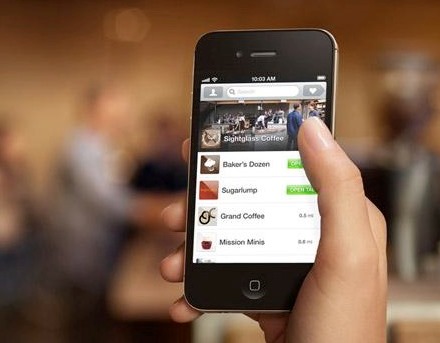 US Bank is letting customers link their card accounts to the Square wallet application, enabling them to make purchases from their mobile phones. The iOS and Android Square wallet lets users pay at the point-of-sale at participating retailers with their mobile device by simply saying their name. 
The firm's technology automatically manages the transaction from the customer's US Bank credit, debit or pre-paid account to the merchant without the cashier ever having any payment data. 
Dominic Venturo, chief innovation officer, US Bank Payment Services, says: "The proliferation of smartphones is altering the way consumers shop, compare products and make purchases. 
"Our goal is to be where our customers are, and with the evolving marketplace, it's important for us to support a variety of state-of-the art payment solutions to give customers the flexibility that they have come to expect from US Bank."
Source: Finextra