The Federal Treasury of Russia in the 5th International PLUS Forum "Cash Circulation + Self-service. Banking and Retail 2013"
21.08.2013
868 views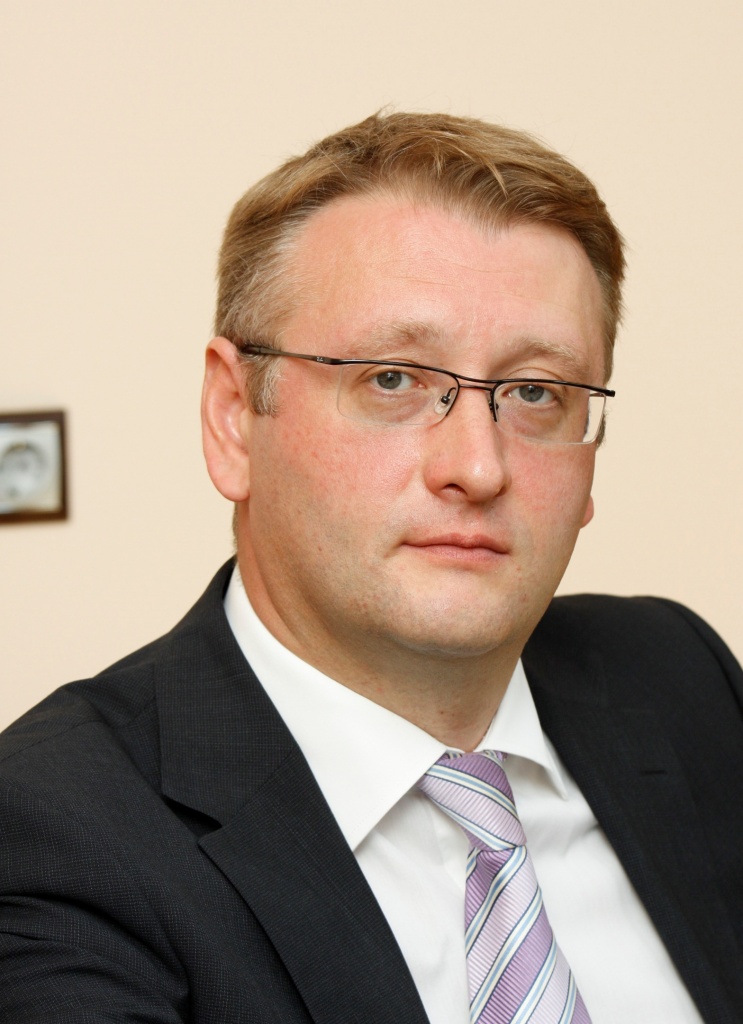 Mr. Vladimir A. Smirnov, Deputy Head of the Federal Treasury of Russia, confirmed his participation as a speaker in PLUS Forum.
He started his career in 1996 as an expert of the Credit Card Departmentof a commercial bank. Since 1998 has held senior positions in the field of banking information technology (AvtoBank, Amobank, the FederalIndustrial Bank, Ingosstrakh - Soyuz).
In February 2003 he was appointed Deputy Chairman of the Board, a member of the Board of SOYUZ, a joint stock commercial bank. In August 2011, he was appointed the Deputy Head of the Federal Treasury. Class 3 Active State Councilor of the Russian Federation.
The 5th International PLUS Forum "Cash Circulation + Self-service. Banking and Retail 2013" will be held in Moscow on 21-22 October, 2013. 
The event is primarily aimed at analyze the current state of cash circulation and the situation in the banking sector. The Forum participants will discuss a number of "hot topics" such as results of self-service systems introduction, cash management and cash recycling technologies and solutions, vital cash operation issues, security problems and new CIT technologies, issues of ATM fraud fighting, prevention of counterfeiting in the Russian Federation and abroad, and other. 
According to estimates of the Steering Committee, this year the Forum will bring together over 1,000 delegates from Russia, the CIS and other countries. 
We looking for speakers and vendors to participate! 
Online-registration for 
PLUS Forum
 is open! 
Reminder: for bankers, retailers and government agencies registered at the Forum, participation and the delegate packages are free of charge! 
The Forum topics, as well as the list of speakers and sponsors can be found at 
PLUS-forum.com
, the official website of the event. 
Source: PLUS