Friedrich Hammerschmidt (Austrian National Bank) in the 5th International PLUS Forum
03.09.2013
987 views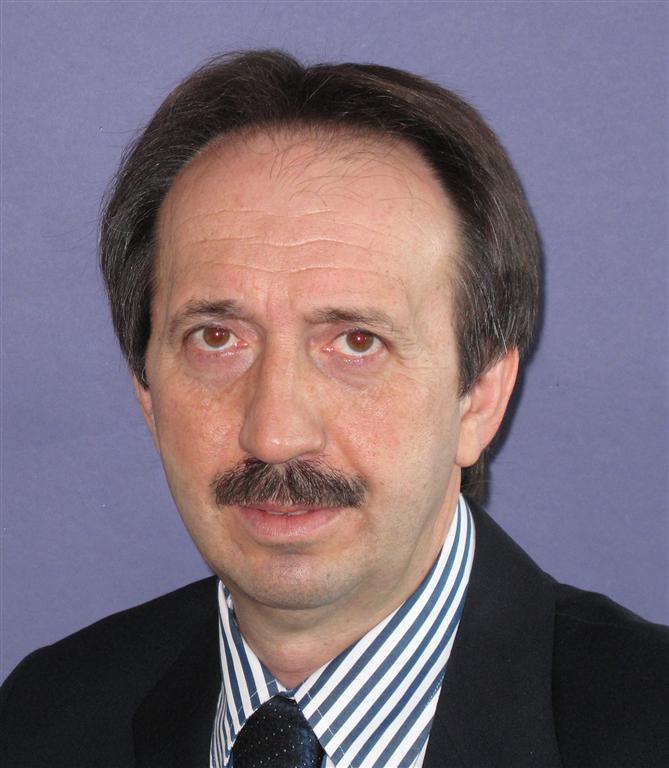 Friedrich Hammerschmidt, Oesterreichische Nationalbank (Austrian National Bank), confirmed his participation as a speaker in PLUS Forum. The title of his presentation: "Cash Circulation in Austria – Challenges 2013 : Launch of the Europa Series".
Friedrich Hammerschmidt was born in 1957. After having gained experiences in the commercial banking sector, he joined the Oesterreichische Nationalbank (OeNB) in 1982. In 1997 he was promoted to deputy director of a branch of the OeNB, and in 2004 he became director of that branch. Due to organizational reforms within the Austrian National Bank, he was appointed Deputy Head of the Cashier's Division (Deputy Chief Cashier) and Head of the National Counterfeit Centre (NCC), which is an organizational unit within the Cashier's Division of the Austrian National Bank, in 2005. 
Friedrich Hammerschmidt is one of the leading counterfeit experts in Austria and has also great experience in the field of cash management and cash distribution.
The 5th International PLUS Forum "Cash Circulation + Self-service. Banking and Retail 2013" will be held in Moscow on 21-22 October, 2013.
The event is primarily aimed at analyze the current state of cash circulation and the situation in the banking sector. The Forum participants will discuss a number of "hot topics" such as results of self-service systems introduction, cash management and cash recycling technologies and solutions, vital cash operation issues, security problems and new CIT technologies, issues of ATM fraud fighting, prevention of counterfeiting in the Russian Federation and abroad, and other.     
According to estimates of the Steering Committee, this year the Forum will bring together over 1,000 delegates from Russia, the CIS and other countries.     
We looking for speakers and vendors to participate!     
Online-registration for 
PLUS Forum
 is open!     
Reminder: for bankers, retailers and government agencies registered at the Forum, participation and the delegate packages are free of charge!     
The Forum topics, as well as the list of speakers and sponsors can be found at 
PLUS-forum.com
, the official website of the event.     
Source: PLUS