China: Alipay Halts Payment Services at Retail Stores
30.08.2013
909 views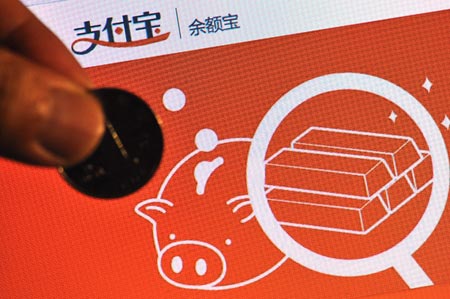 Alipay, the online payments unit of Chinese e-commerce company Alibaba, has stopped its offline point of sales (POS) service for small companies, Bloomberg reports.
The company declined to elaborate on its reasons, but media reports link the announcement with pressure from China UnionPay, a Shanghai-based national bankcard association: the state-owned China UnionPay had put pressure on Alipay to route its POS service via UnionPay's system, so it could increase its commission earnings on transactions, according to a source cited by Reuters. 
Alipay is an escrow-based electronic payment system used for transactions on the Taobao online shopping platform - commonly referred to as the Chinese version of eBay - which is also owned by the Alibaba Group. 
Alipay launched its logistics POS strategy in March 2012, including POS payment which enables COD for e-commerce transactions. The company`s plan was to invest CNY 500 million to deliver POS equipment mainly in the first- and second-tier cities, and then promote POS to the third- and forth-tier cities. 
In 2012, Alipay, Tenpay (operated by online portal Tencent Holdings) and UnionPay dominated the third-party payment market, with market shares of 46.6 percent, 20.9 percent and 11.9 percent respectively, according to data from market research company Analysys International.
Source: The Paypers
Source: The Paypers