Better ATM Services in the 5th International PLUS Forum "Cash Circulation + Self-service. Banking and Retail 2013"
27.08.2013
810 views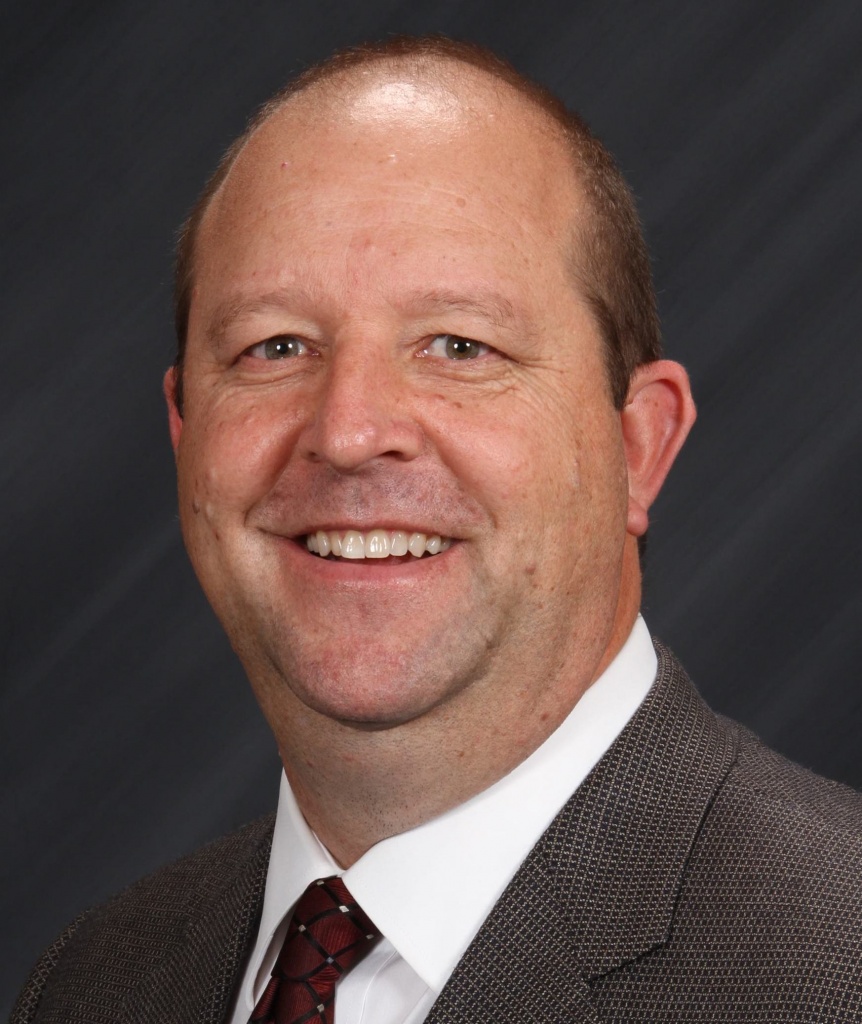 Todd Nuttall, Chief Executive Officer, Better ATM Services, confirmed his participation as a speaker in PLUS Forum.
His topic of speech: "ATM-issued Prepaid Cards: Simple new technology allows current bank ATMs to issue prepaid cards directly from the cash tray".
Todd Nuttall brings more than 20 years of experience in domestic and international, finance, payments systems, technology innovation, business leadership, and business consulting to his position as Chief Executive Officer, Better ATM Services. He has leveraged his considerable expertise to lead innovation in the ATM and prepaid space with the introduction of ATM-dispensed gift cards and other prepaid media ushering in a new era of ATM functionality and profitability. 

As Vice President of Financial and Strategic Services for American Express from 1999 to 2002, Mr. Nuttall led efforts to transform payment processing, financial reconciliation and reporting in India, the U.K., and North America. He presided over disaster recovery, leading the American Express Financial Resource Center through the 9/11 recovery. From 1996 to 1999, Mr. Nuttall Served as Vice President and CFO of American Express World-wide Data Operations which included oversight and reporting on technology spending approaching $1 billion annually. 

Prior to 1996, Mr. Nuttall held technology leadership roles at Boeing Computer Systems, Ernst & Young LLP's Phoenix-based Information Systems Assurance and Advisory Services, and Phelps Dodge Corporation. He has a BA in Communications from BYU and an MBA with an emphasis in Computer Information Systems from Colorado State University.
The 5th International PLUS Forum "Cash Circulation + Self-service. Banking and Retail 2013" will be held in Moscow on 21-22 October, 2013. 
The event is primarily aimed at analyze the current state of cash circulation and the situation in the banking sector. The Forum participants will discuss a number of "hot topics" such as results of self-service systems introduction, cash management and cash recycling technologies and solutions, vital cash operation issues, security problems and new CIT technologies, issues of ATM fraud fighting, prevention of counterfeiting in the Russian Federation and abroad, and other.  
According to estimates of the Steering Committee, this year the Forum will bring together over 1,000 delegates from Russia, the CIS and other countries.  
We looking for speakers and vendors to participate!  
Online-registration for 
PLUS Forum
 is open!  
Reminder: for bankers, retailers and government agencies registered at the Forum, participation and the delegate packages are free of charge!  
The Forum topics, as well as the list of speakers and sponsors can be found at 
PLUS-forum.com
, the official website of the event.  
Source: PLUS