Alexander Tikhonov (Digital Grass Group) at the International PLUS Forum 'Online&Offline Retail 2014'
20.02.2014
896 views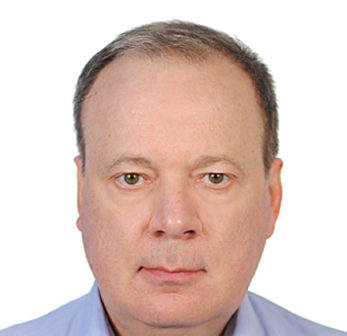 Alexander Tikhonov, Vice President of Digital Grass Group, confirmed his participation as a speaker in the 
International PLUS Forum 'Online&Offline Retail 2014'
.   
At the Forum the speaker will deliver a report under the title: "Mobile payment service Check-n-Pay: Benefits of using in retail".
Previously, Alexander Tikhonov held senior positions in the Russian and international companies specializing in the business development of payment systems based on smart technologies and mobile solutions:
2001 - 2009 BGS Smartcard Systems AG, Austria;
2009 - 2011 Net1 Universal Technologies AG (Net1Group), Vice President for Business Development, CIS; 
2011 - 2013 Universal Electronic Card, Federal authorized organization, Senior positions in Business Development.

The Forum Steering Committee invites FMCG and HoReCa market operators to share their success in implementation of the market-sought projects in the course of the conference, round tables and networking. The applications specifying the topics of presentations and reports can be sent to the Steering Committee before February 24, 2014.   
More detailed information about the Forum topics can be found at 
PLUS-forum.com
, the official website of the event where 
online-registration
 for Online & Offline Retail 2014 PLUS Forum is also open.       
The Steering Committee informs that for employees of retail chains, online-stores, airlines, tourist agencies, fuel stations and government agencies registered before 15 March, 2014, the participation fee and delegate package are free.    
Source: Retail&Loyalty